Normally each Friday, I provide 5 Disney things all Disney fans should know from this past week, just in case you missed them. However, due to the horrible tragedies that occurred in Orlando and at Walt Disney World earlier this week, the release of Disney news and our posting on this site was slowed on purpose. This week we only bring you 3 Disney news items.
Toddler Killed by Alligator at Walt Disney World
On Tuesday, June 15, a 2 year old Toddler from Nebraska was walking on the beach with his family at Disney's Grand Floridian Resort when he was pulled underwater by an alligator. The child did not survive. This is a horrible tragedy, and one I couldn't even imagine having to endure as a father.
For more information:
After the child's body was found, Walt Disney World Resort President George A. Kalogridis released the following statement:
"There are no words to convey the profound sorrow we feel for the family and their unimaginable loss. We are devastated and heartbroken by this tragic accident and are doing what we can to help them during this difficult time.

On behalf of everyone at Disney, we offer them our deepest sympathy."
Shanghai Disneyland Opens!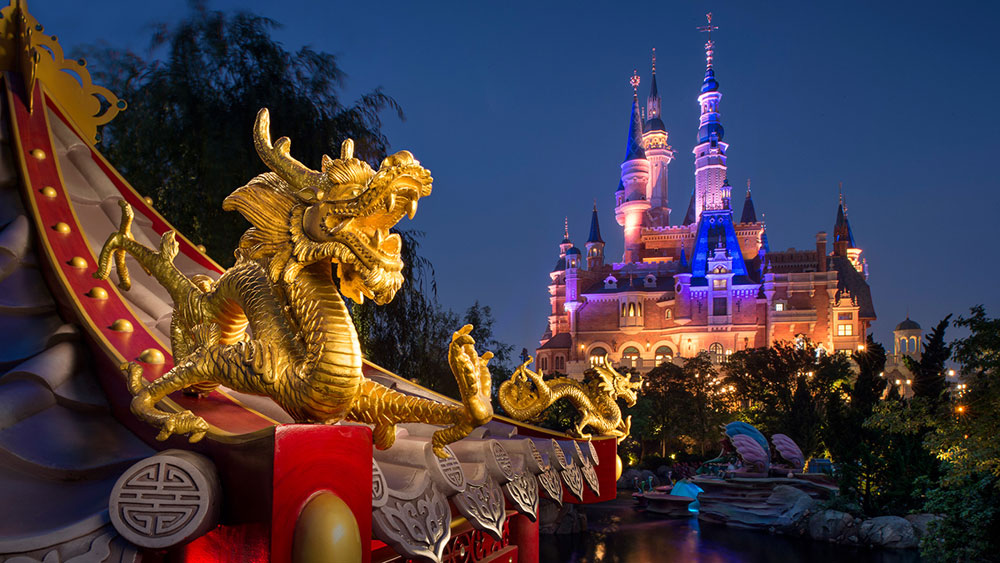 Shanghai Disneyland, the sixth theme park location for Disney has finally opened, following Disneyland, Walt Disney World, Tokyo Disneyland, Disneyland Paris and Hong Kong Disneyland. While many of the international parks resemble Disneyland and the Magic Kingdom, Shanghai Disneyland only feature a hand full or original Disney rides, while most of the attractions are brand new exclusively for Shanghai Disneyland.
The park looks fantastic, can't wait until I get to go in November. Check out the video of the opening ceremonies, so so good.
Finding Dory Opens
The long anticipated sequel to Finding Nemo has finally been released, Disney•Pixar's Fining Dory. Can you believe it has been 13 years since Finding Nemo? This updated version features Dory in search for her family, along with Nemo and Marlin and a cast of new characters. Early reviews have been fantastic, and I am sure it will be a very popular film. BTW, did you know many of the new characters from Finding Dory were added to Turtle Talk with Crush in Epcot today?
Did I miss any Disney news this week that should have been included?