If you have little kids, or even bigger kids, you have to do at least one character meal while at Walt Disney World. There isn't anything quite like a child's face as their favorite Disney Movie or TV character walks up to your table. While everyone knows about Cinderella's Royal Table and Crystal Palace in the Magic Kingdom, there are quite a few really good character meals outside the parks. That means that you do not need a park pass to dine at any of these places.
Just so you are aware of the character meal options outside the parks, here are they are:
Cape May Cafe (Beach Club) – Breakfast only, featuring Goofy, Minnie and Donald Duck
Chef Mickey's (Contemporary) – Breakfast and Dinner only, though lunch is offered from time to time during really busy seasons. Features Chef Mickey, Goofy, Minnie, Pluto and Donald, though Donald usually hangs out near the check-in area for photos.
'Ohana (Polynesian Village) – Breakfast only, featuring Mickey, Pluto and Lilo and Stitch.
1900 Park Fare (Grand Floridian) – The Supercalifragilistic Breakfast features Mary Poppins, Alice and the Matter Hatter, plus a random character or two that are always a surprise. The Cinderella Happily Ever After Dinner features Cinderella and Prince Charming, Lady Tremaine, Anastasia, Drizella, and the Fairy Godmother.
Topolino's Terrace (Riviera Resort) – Breakfast only, featuring Mickey and friends, typically Minnie, Donald and Daisy, dressed in their finest outfits.
Garden Grove (Walt Disney World Swan) – Weekend only breakfast features Goofy and Pluto, while nightly dinner features Goofy and Pluto, and sometimes Chip and Dale too. Please Note: If you are on one of the Disney Dining plans, they are not accepted at Garden Grove.
Well, there you go! So many options, but which one is the best?
The Dis/dom choice for best Disney World Character Meal outside of the Theme Parks?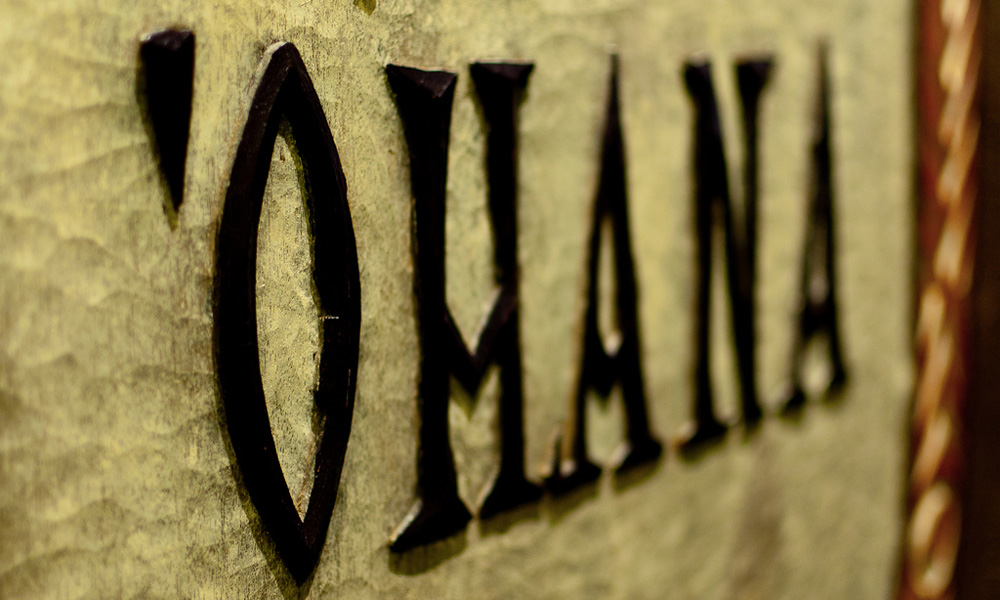 While Chef Mickey's is the default character breakfast for many who visit Walt Disney World, I think 'Ohana is a much better choice for your family. It is the best combination of food and characters outside of the Disney theme parks.
Great food options: A giant breakfast platter is brought to your table full of scrambled eggs, fried potatoes, sausage, bacon, fruit and sweet bread. I dream about that sweat bread. It is all you can eat, but you never need to leave your table, they just keep bring more. Plus, Mickey Waffles! Not Mickey waffles that have been sitting on a buffet for hours, but freshly made waffles. You also get all the fresh juice and/or coffee you want, and the juice is to die for.
Unique characters: While all the other dining option include the standard Disney characters, at 'Ohana you get Lilo and Stitch, two hard to find characters, but here, they come to your table!
What is your favorite Disney World character meal outside of the parks?