Each Friday, I provide 5 Disney things all Disney fans should know from this past week, just in case you missed them. This week was a very, very slow Disney news week. Here are the super important Disney news items for this week:
Disney Wonder Enhancements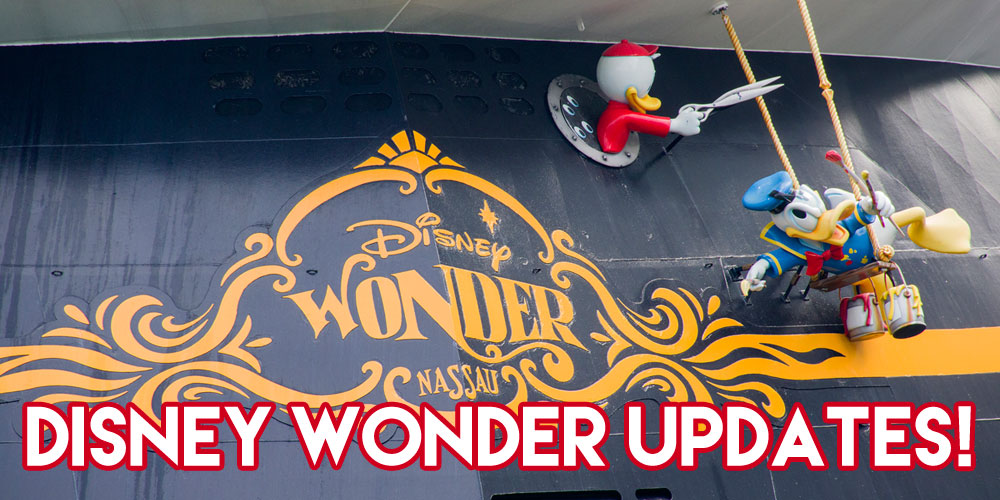 Something that should have happened years ago, the Disney Wonder is finally going to get a major upgrade! Upgrades include a new water slide, new water play areas, two new restaurants, a new adults only area complete with an English Pub and a Marvel Super Hero Academy for the kids, plus many, many more.
For more information on the Disney Wonder upgrades: Disney Wonder to be Updated
Star Wars D-Tech On Demand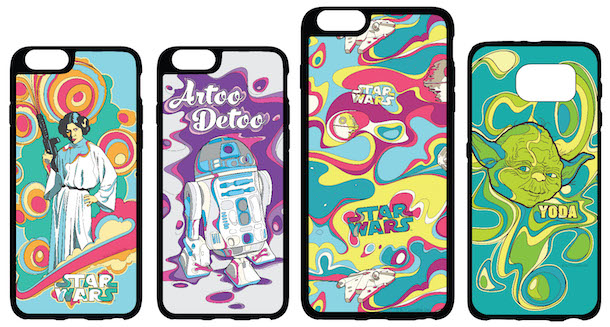 Walt Disney World is constantly adding new designs to their D-Tech, on demand service. With this service, you can create custom cell phone and other cases and more recently, Magic Bands. Are you sick of your boring purple magic band? Customize a new one with D-Tech, and choose from hundreds of designs, and even put your name right on the outside of the Magic Band. This month, Disney is adding new Star Wars designs into the system, and some are down right desirable.
Personally, I think the red x-wing fighter Magic Band is calling my name.
For more information: D-Tech on Demand Awakens This Summer with Limited Release Star Wars Artwork
China Stamps

With the opening of Shanghai Disneyland just a few days away, China has announced two super cute stamps in commemoration of the grand opening. The stamps features Mickey and Minnie in one stamp and Cinderella's Castle with Tinker Bell on the second. No word on whether the stamps will be made available to purchase outside of China.
Savor the Savanna Experience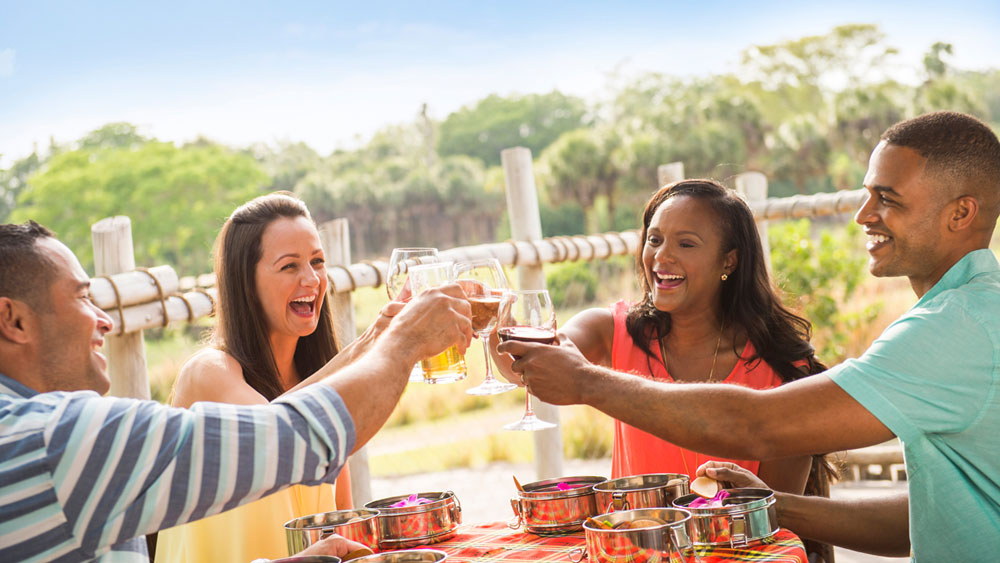 Today, Walt Disney World announced a new evening experience at the Animal Kingdom called Savor the Savanna: Evening Safari Experience. This new event takes you on a private safari ride through Kilimanjaro Safaris, finally stopping at the best overlook in all the savanna. Once there, you will be treated to drinks and tapas while you over look the savanna.
For more information: Savor the Savanna: Evening Safari Experience
Frozen Games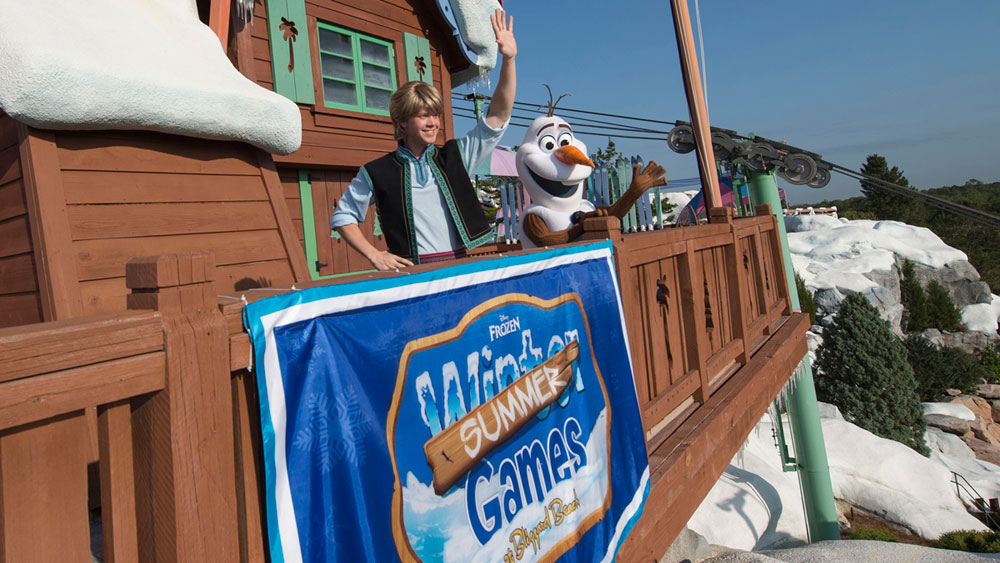 This week marks the grand opening of the Summer Frozen Games at Disney's Blizzard Beach water park. Kristoff and Olaf from Disney's hit animated film "Frozen" are on their way from Arendelle to help host the inaugural "Frozen" Games at Disney's Blizzard Beach Water Park this summer.
Starting May 27 and running through Aug. 21, our "Frozen" friends will invite guests visiting Blizzard Beach to join Team Kristoff or Team Olaf each day to participate in a variety of winter-themed activities including:
Ice Pail Relays where teams line up and pass pails of water to one another, trying to be the first to fill a container at the end.
A "Snowball" Toss where pairs compete in a snow-themed water balloon toss.
Ski Pole Limbo, a snowy twist on traditional limbo—using a ski pole as the limbo bar!
Slide Races that allow teams to race down one of the signature water slides at Blizzard Beach.
Olaf and Kristoff will be on hand, appearing on the Observation Deck near Summit Plummet to take part in the opening and closing ceremonies, and giving updates on their teams' progress throughout the day.
The "Frozen" Games will be an all-day event that guests can sign up for when they arrive at the park entrance. All activities are included with regular admission to Blizzard Beach.
Did I miss any Disney news this week that should have been included?