Welcome to another week of Disney things you should know. Not everyone can keep up with all of the Disney news (not even me, and I do this stuff full time), so we provide you with 5 Disney Things you should know from this week to help you keep up to date. This week features Two new discounts, a Marvel Day at Sea and a world wide event coming for Mickey's birthday, plus more!
2017 Disneyland Winter Discount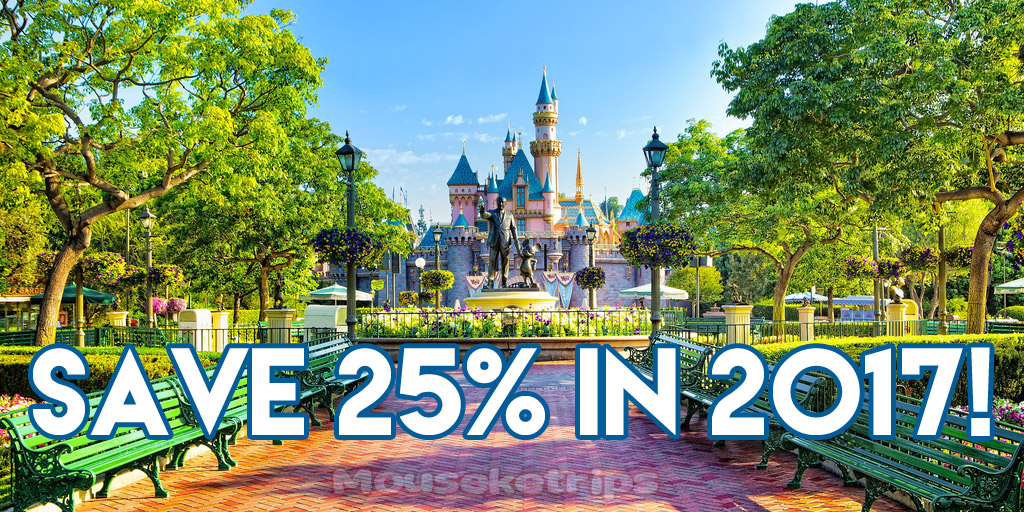 While Fall 2016 Disneyland discounts were released just a few weeks ago, it looks like Disneyland wanted to get a jump on Winter 2017 bookings. This week, a new Winter 2017 discount was released, currently for Disney VISA cardholders only. Save up to 25% at Disneyland! This offer will be released next week for everyone, a Disney VISA will no longer be required.
For more information: 2017 Disneyland Winter Savings
Adventures by Disney Danube Cruise Discount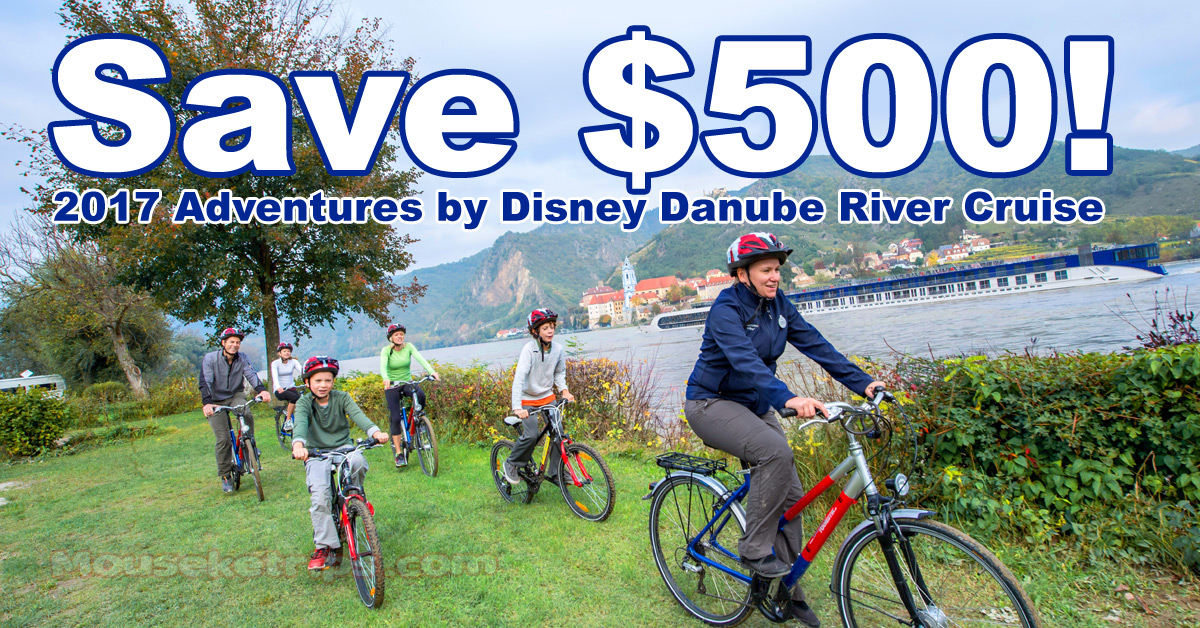 We rarely see discounts on Adventures by Disney, but here is one that is going to be tough to pass. If you didn't know, Adventures by Disney is Disney's tour arm, featuring guided tours all around the world from China to Africa to Southern California. If you haven't been on one, think of the best vacation you have ever been on, and I can promise you an Adventure will be considerably better. First class from start to finish. Disney is offer a $500 per person discount on select 2017 sailings for their popular Danube Cruise adventure.
For more information: 2017 Adventures by Disney Danube Cruise Discount
Marvel Super Hero Day at Sea with Disney Cruise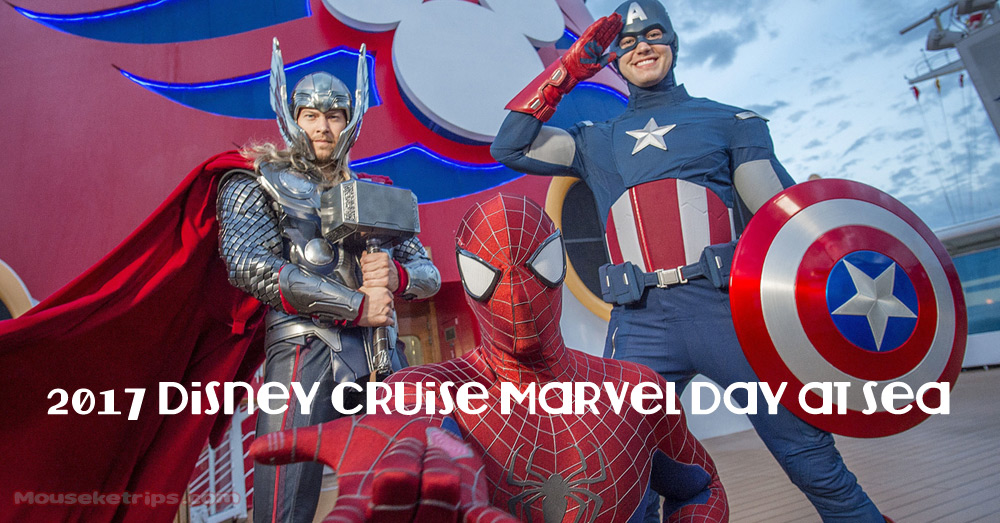 Have you ever wanted to set sail with your favorite Super Heroes? Now is your chance, with Disney Cruise Line's Marvel Day at Sea on select 2017 Disney Cruises. Following in the footsteps of the super popular Star Wars Day at Sea, you can now spend a full day with Spiderman, Captain America, Thor or any of the other Marvel super heroes, plus, watch Marvel movies from sun up to sun down on the big screen. If you love Super Heroes, this is the cruise for you.
For more information: Disney Cruise Marvel Day at Sea
Jingle Bell, Jingle Bam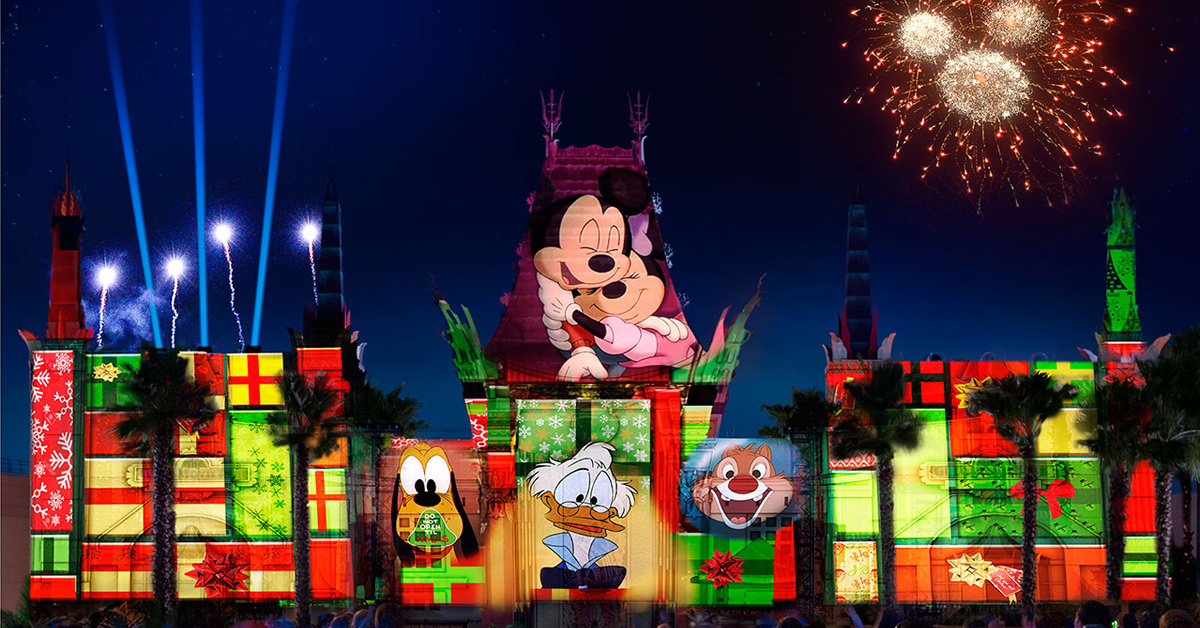 Everyone loves fireworks and everyone loves the holidays, so what could be better than holiday themed firework? Basically nothing. Walt Disney World has announced a new holiday themed light and fireworks show that will take place in Disney's Hollywood Studios this year, and hopefully for years to come. The all-new  "Jingle Bell, Jingle BAM!" holiday spectacular comes to Disney's Hollywood Studios at Walt Disney World Resort on November 14, 2016. Santa Claus is missing and the search-and-rescue mission to get The Big Guy back to the North Pole in time for Christmas Eve is all part of the fun. The show comes to life on, above and around the Chinese Theater with state-of-the-art projections, special effects, fireworks and a rousing seasonal musical score.
For more information: Jingle Bell, Jingle Bam
Mickey Mouse's Birthday Party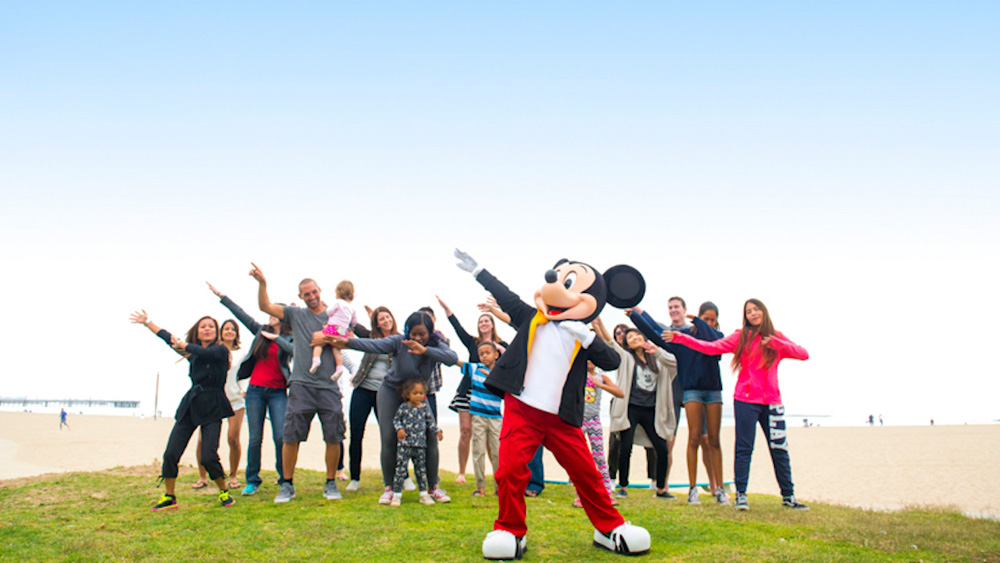 How do you celebrate your birthday when you're the "Big Cheese" at Disney? The original M-O-U-S-E? With a trip around the world, of course.
Mickey Mouse, who will mark his birthday on November 18, has just embarked on a trip around the world. Over the next few weeks, he will make surprise appearances in iconic locations to celebrate his birthday with his fans. You'll be able to follow Mickey's adventures on various social channels, including: Disney Parks Blog, Disney's Mickey Mouse Facebook page, Mickey Mouse Instagram account, or using the hashtag #HappyBirthdayMickey.
Then on November 18, select locations at the Disneyland and Walt Disney World Resorts, as well as Disney Stores around the United States, will distribute commemorative "Happy Birthday, Mickey!" buttons. Disneyland park in Anaheim will host a special pre-parade birthday celebration for Mickey, and at Magic Kingdom Park in Orlando, characters and performers will dance in a special birthday-themed edition of the Move It! Shake It! Dance & Play It! Street Party. Also on November 18, fans can enjoy a new video highlighting Mickey's travels around the world, which will also feature the new song, "What We Got."
Did I miss any Disney news this week that should have been included?