Each Friday, I provide 5 Disney things all Disney fans should know from this past week, just in case you missed them. This week, we feature news from Disneyland, where we finally get a discount, new popcorn flavors abound in the Disney parks and a new home for Anna and Elsa in Epcot.
Late Summer Disneyland Discount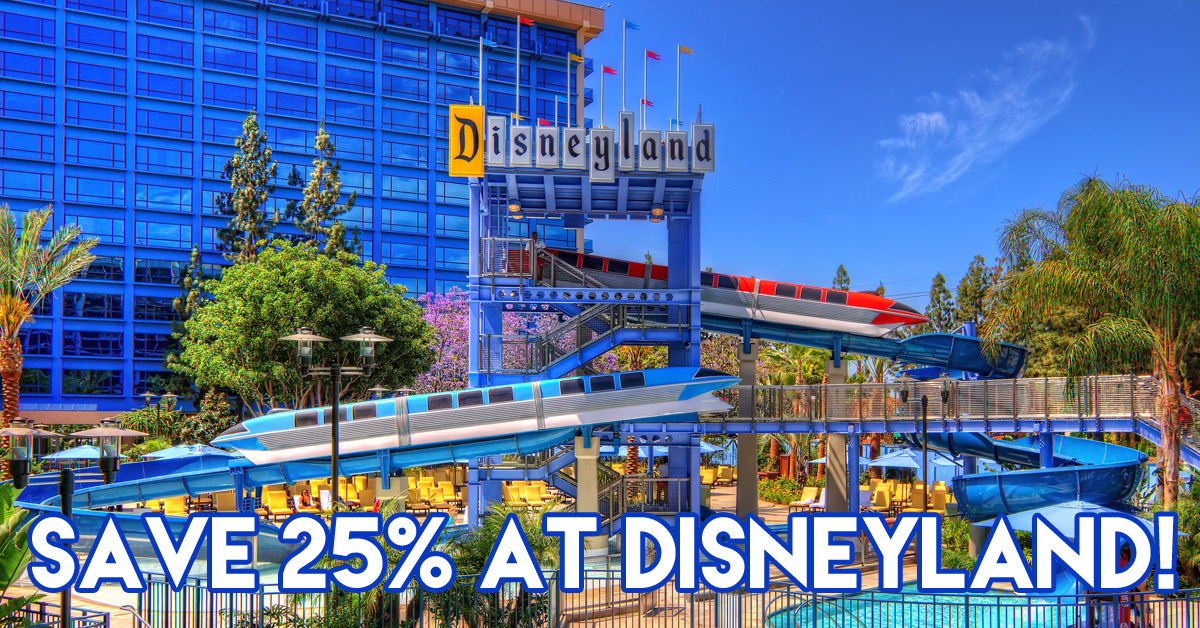 It has been a little while, but Disneyland has released a new discount. Disney VISA cardholders can save up to 25% at Disneyland between August 14 – September 29, 2016. This is a great way to stay in one of the three Disneyland Resort Hotels and save a little money. While currently for Disney VISA cardholders only, this same discount will be released to everyone on July 19, 2016.
For more information: 2016 Disneyland Late Summer Savings – Disney VISA
Main Street Popcorn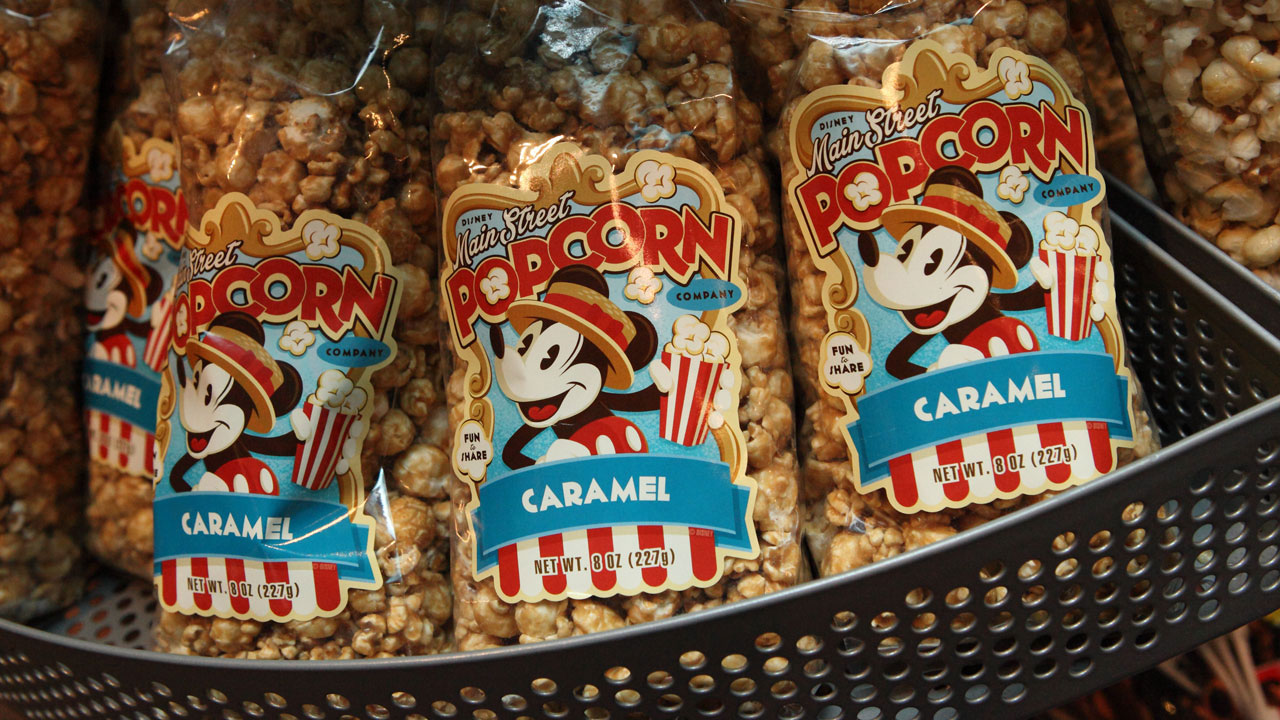 Who loves Disney popcorn? Me! Now, the Main Street Popcorn company is filling Disney parks with new flavored popcorn. Flavors include caramel, kettle corn, cheddar, confetti, Sriracha kettle corn, parmesan garlic, kettle corn with red alaea salt, truffle, churro and maple bacon. Churro popcorn? I am on my way Mickey, don't eat it all without me!
Anna and Elsa Find a Home
Anna and Elsa, currently Disney's two most popular princesses, have finally found a home in Epcot. The Royal Sommerhus in the Norway Pavilion is now the only place to find Anna and Elsa. Check out this awesome video that shows just how cool their new home is. Oh, they also have their very own ride next door, if you didn't know.
Watch Mickey's Royal Friendship Faire Live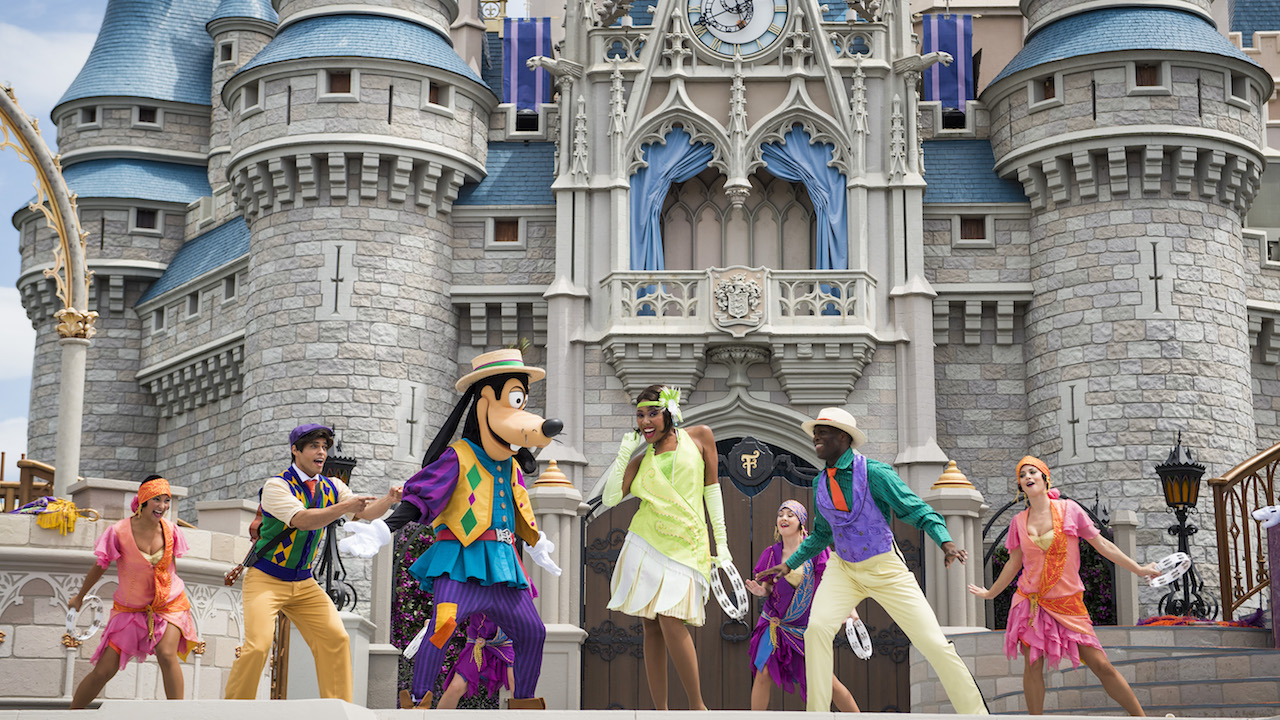 The Magic Kingdom has a brand new stage show, Mickey's Royal Friendship Faire. While it debuted a few weeks ago in the parks, you can now catch it live on July 11. The show will start at 4:10 PM EST on July 11, 2016. While a link has not been provided yet, check back with the Disney Parks Blog on July 11 for a link. BTW, I have seen it, it is wonderful!
For live link on July 11: Disney Parks Blog
'Inside Disney Parks' Newscast #4
There is a lot going on this Summer at Disney Parks around the world, and this new Inside Disney Parks Newscast features a look at all the new attractions at Disney Parks. The video looks at the new Shanghai Disneyland attractions (please bring the Tron Coaster to Disney World!), Frozen Ever After and the new Soarin'.
Did I miss any Disney news this week that should have been included?