Each Friday, I provide 5 Disney things all Disney fans should know from this past week, just in case you missed them. This week was a very, very slow Disney news week. Here are the super important Disney news items for this week:
Fall 2017 Disney Cruises Announced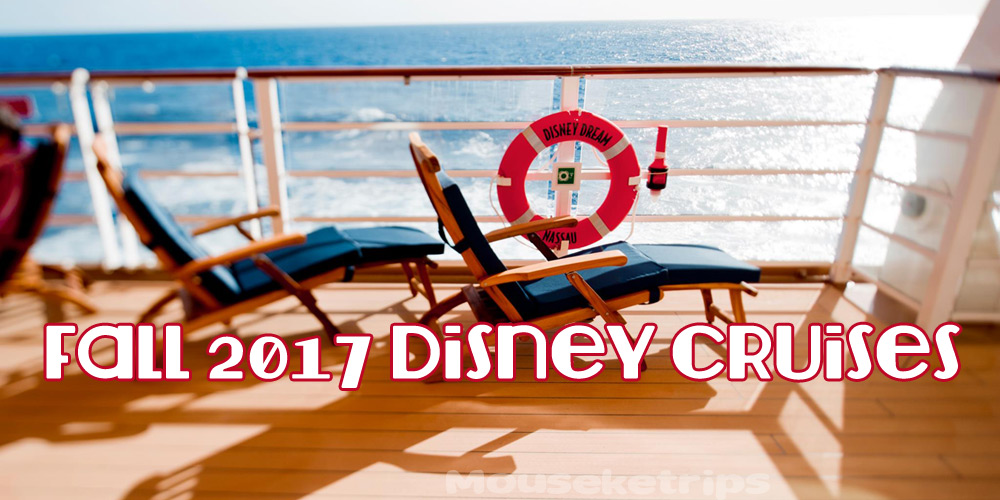 This week Disney Cruise Line announced their Fall 2017 schedule, including cruises from New York, Galveston and San Diego in addition to their Florida based cruises. These cruises are now available to book, and if you want to get the best deal possible on a Disney Cruise, book early.
For more information: Fall 2017 Disney Cruises Announced
Adventures by Disney Discount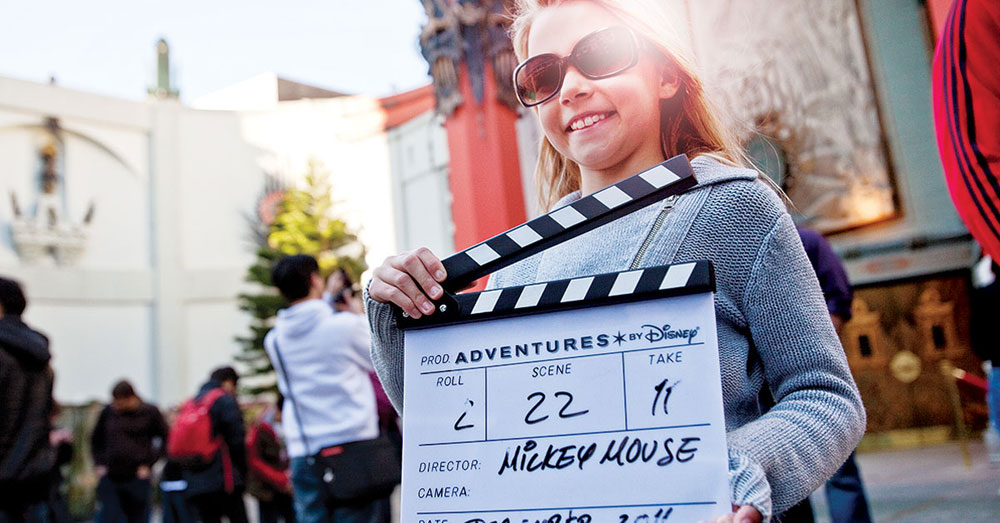 Announced this week was a brand new discount on Summer Adventures by Disney. Act soon, as dates are very limited. We rarely see discounts on Adventures by Disney, so if you are thinking about going on one, this would be a great time. Adventures by Disney is a world class tour service featuring tours all around the world. While no Disney characters will be joining your tour (unless you are on one of the adventures around the parks of course), you will be treated to first class hotels, guides and experiences.
For more information: Special Rates on Select 2016 Adventures by Disney
Frozen – Live at the Hyperion Now Open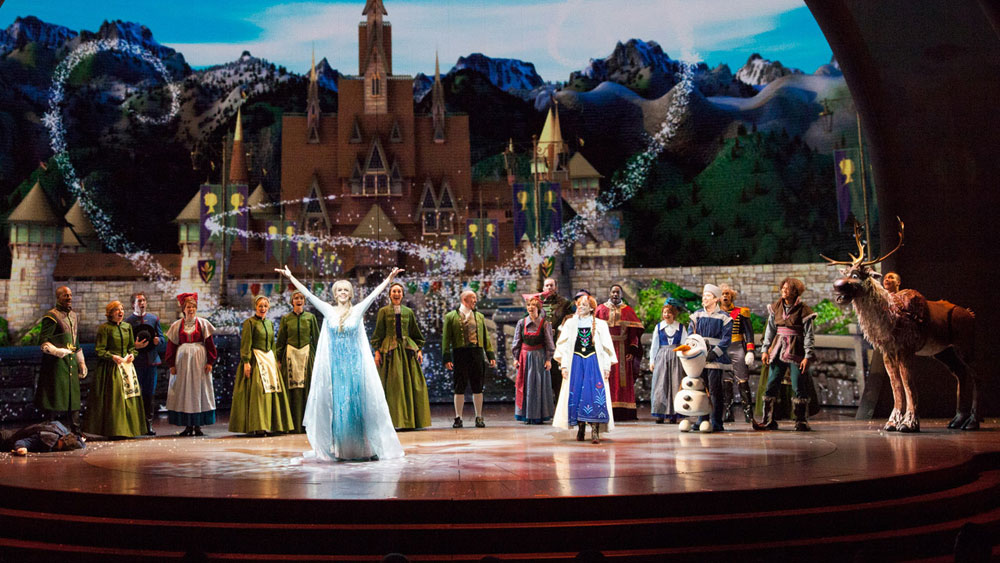 "Frozen – Live at the Hyperion" officially opens today, bringing to the stage all the heart-warming emotion of Anna and Elsa's story, along with show-stopping production numbers, elaborate costumes, special effects, surprising scenic transformations and a few unique theatrical twists. Of course, nothing beats the magic of experiencing live theater firsthand, so you will definitely want to catch a performance on your next visit. "Frozen – Live at the Hyperion" is now playing daily in the beautiful Hyperion Theater at Disney California Adventure Park.
Animal Kingdom at Night Opens Today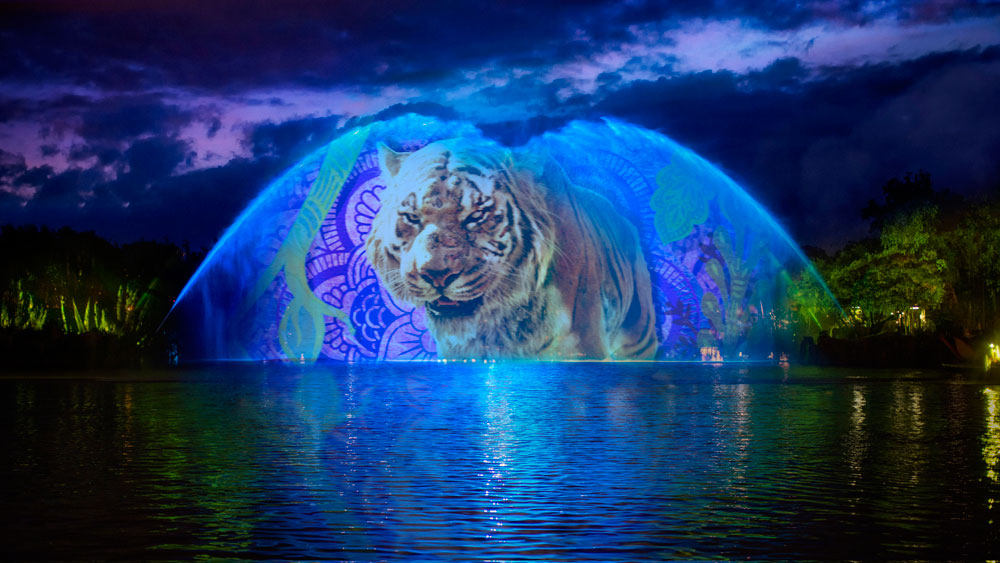 For the First time in Forever, wait, that is Frozen. OK, for basically the first time ever, the Animal Kingdom theme park will be open at night time starting today, May 27. In addition to special night time entertainment, the nightly show on the tree of life and Kilimanjaro Safaris all lit up, there will be a brand new night time show available in the Animal Kingdom for the first time. This Summer, we will be able to see The Jungle Book: Alive with Magic, and eventually the permanent show, Rivers of Light, will open once it is finished. I have been in the Animal Kingdom at night a few times for private parties, and it is spectacular. I can't wait to see what it is like with all the night time additions that have been made. Night time is the best time in any Disney theme park.
'Inside Disney Parks' Newscast #2
Welcome back "Inside Disney Parks" Newscast with a brand new episode, featuring a special look at what's happening at Disney Springs at the Walt Disney World Resort, Ample Hills Creamery at Disney's Boardwalk, the reimagined Autopia at Disneyland Park and more! Check it out!
Did I miss any Disney news this week that should have been included?