Each Friday, I provide 5 Disney things all Disney fans should know from this past week, just in case you missed them. Here are the super important Disney news items for this week:
 Tickets to the 2016 Magic Kingdom Holiday Parties Now On Sale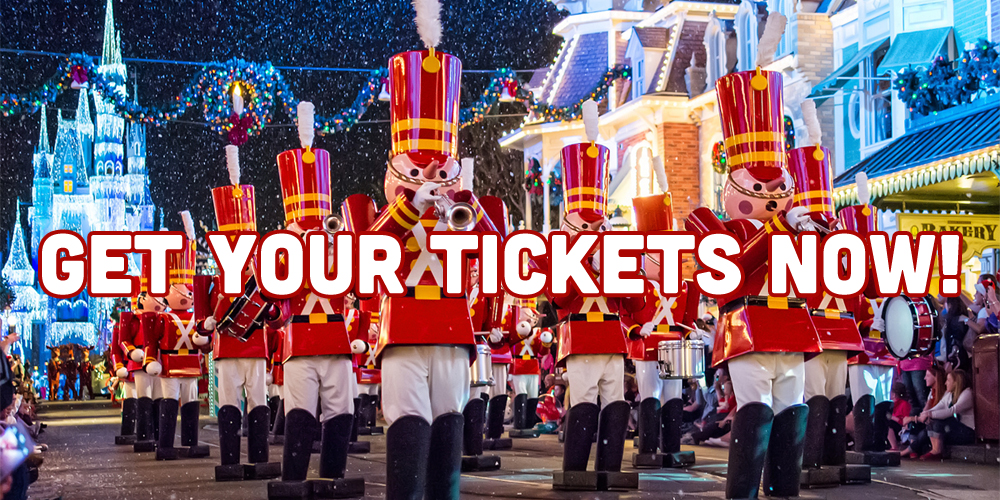 Tickets to both Mickey's Not So Scary Halloween Party and Mickey's Very Merry Christmas Party for 2016 went on sale this week. While dates were announced a few weeks ago, tickets are now on sale, and prices have been announced. While some dates do not sell out, some of the more popular dates such as Halloween do sell out early, so if you plan on going, go ahead and purchase your tickets now or you stand the chance of missing the parties completely.
For more information: 2016 Magic Kingdom Holiday Party Tickets on Sale
New Magic Kingdom Wedding Option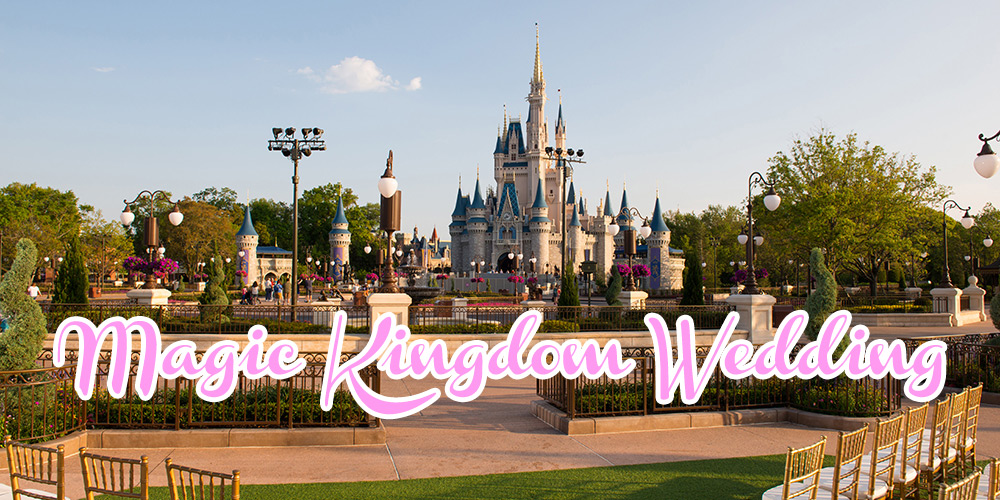 This week, Walt Disney World announced a new location for your Disney wedding, right in front of Cinderella's Castle! While Disney wont' let you get married inside the castle of course, you are just going to have to settle for being right outside for the time being. Imagine being delivered in Cinderella's carriage right to your wedding inside the Magic Kingdom!
For more information: Magic Kingdom Wedding
New Hollywood Studios Character Meet and Greets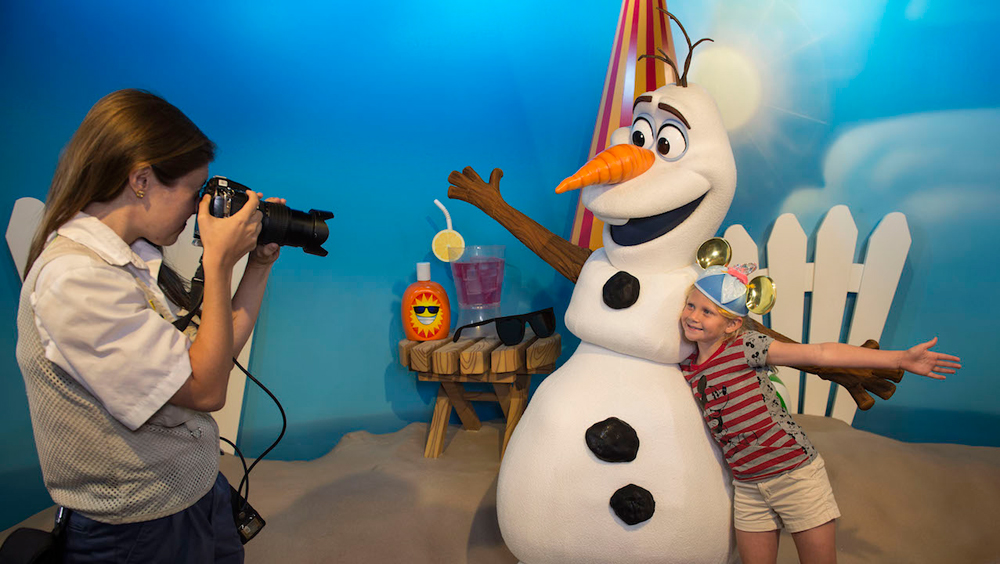 Walt Disney World announced two new character meet and greets in Disney's Hollywood Studios, Olaf in Summer and Minnie and Mickey starring in Red Carpet Dreams. Olaf is living his dream "In Summer," chilling on the beach and ready to give warm hugs to all his new friends. Over at Red Carpet Dreams, you will find Mickey Mouse and Minnie Mouse, living the dream as A-list Hollywood stars. Walk the red carpet and step right into a scene with Minnie, where she appears as a Tinsel Town starlet in a ritzy setting straight out of a lush and colorful musical extravaganza. Next, join Mickey in a scene from "Fantasia," where he's portraying his iconic role of the Sorcerer's Apprentice.
Both of these new Meet and Greet locations will open on May 8, 2016.
Disney After Hours Discounts
Back in March, Walt Disney World announced a new nigh time event to be held in the Magic Kingdom after the parks closed called Disney After Hours. For $149 per person you gain access to the Magic Kingdom for three hours without crowds, plus soft drinks and all the Disney ice cream you can eat. After a few of the "parties", apparently attendance was not what Disney wanted, as the parks were literally empty, so this week, Walt Disney World announced discounts to Disney After Hours for both Disney Vacation Club members and Walt Disney World annual passholders. Tickets to the remaining events in May are available for $75 per person if you are a DVC member or a passholder.
For more information: Disney After Hours
Earffel Tower Removed from Disney's Hollywood Studios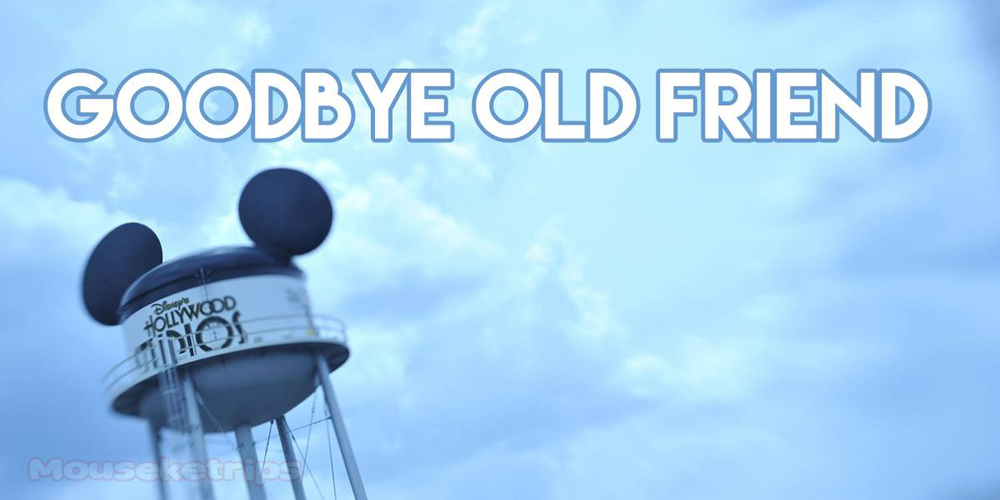 To finish up, we have a bit of sad news. This week the Earffel Tower was removed from Disney's Hollywood Studios this week. One day it was there, the next morning, guests arrived and it was gone. Having  been in place since the park opened in 1987, the Earffel Tower was the original icon of the park until it was replaced by the horrible Sorcerer's Hat, that has since been removed. The Earffel Tower was removed to make way for the park expansion that will become Toy Story Land.
Did I miss any Disney news this week that should have been included?