Disney is great at merchandising, and they have improved greatly from the days when it was hard to find much more than a Mickey t-shirt for sale in the parks. Not only have in park items improved, but Disney has also opened small, boutique stores that feature unique Disney inspired fashion , which are usually a step up from the theme park attire. These stores such as Vault 28 and D Street in Disneyland and Tren-D at Walt Disney World sell unique Disney items you really can't buy anywhere else.
But of course, Disney can't provide everything that a Disney fashionista needs. The good news is that there are other Disney fans out there that are also Disney fashion conscious that have come up with some amazing Disney themed items that you can buy directly from home. Check out a few options that I found this week: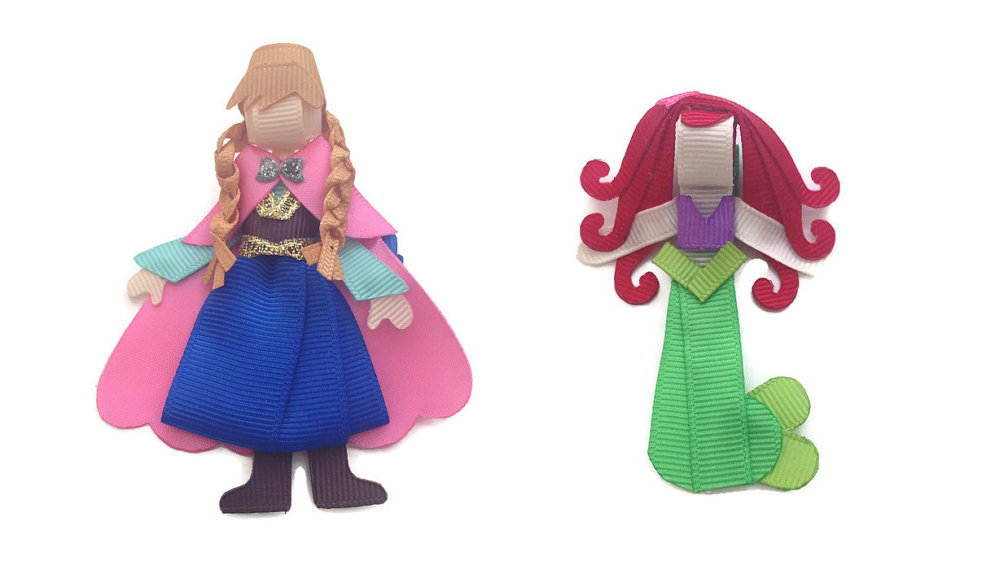 Do you have a little princess, or possible a big inner princess, that needs to express her Disney self on a daily basis? Emporium on Main have awesome hair bows, hair bands, magnets and really unique ribbon sculpture hair bows. You can wear any of these on a daily basis, or into the parks. There is a huge variety of bows, you could wear one a day for a good 6 months and never repeat. Check them out, you will love them.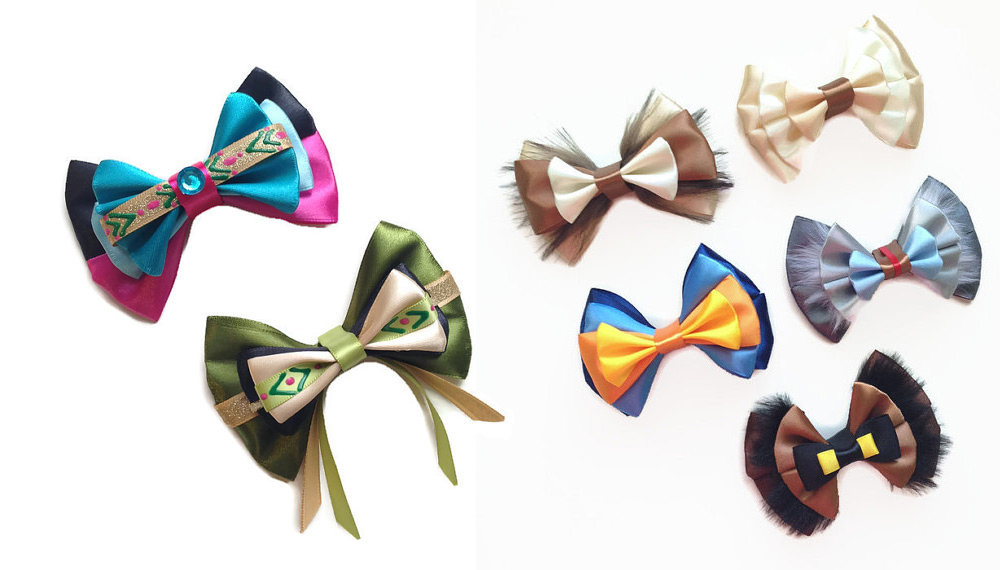 Do you love Disney AND shoes? Check out Fairytale Midnight, they produce Disney themed shoes. Take a little Snow White with you to work, or maybe some Minnie Mouse to your wedding. FairtyTale Midnight has some awesome shoes. WARNING: These may not be the best shoes to wear around the Disney theme parks, but they would be awesome just about anywhere else.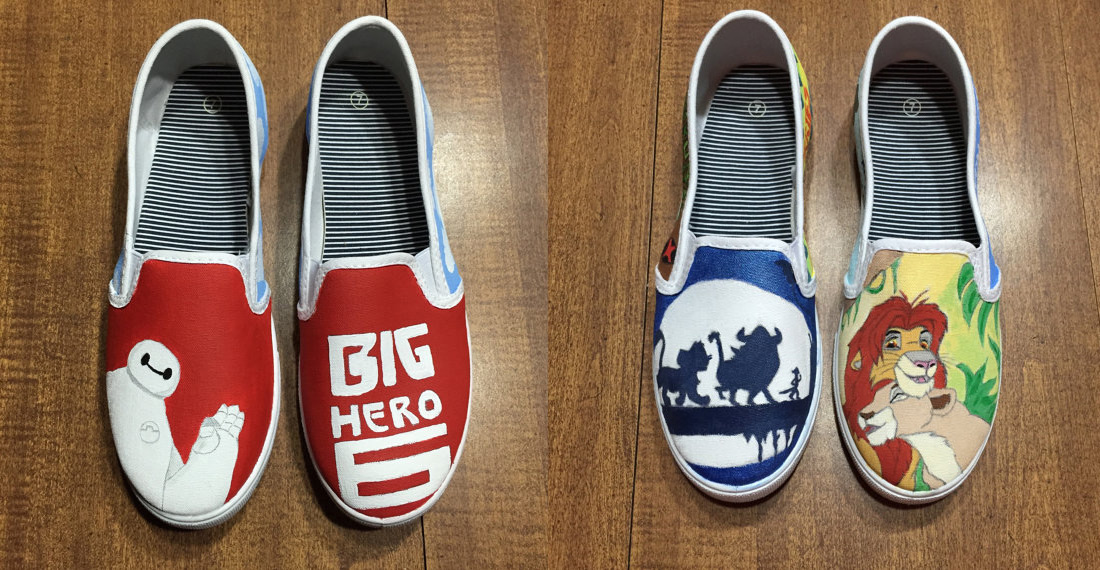 Looking for some Disney shoes a little bit less formal than what FairyTale Midnight offers? Check out Shoes are my Canvas for hand painted, Disney themed Vans. There are a ton of Dinsey options, and I am sure you can even request some other Disney themes if you don't see them available on their site.
Well, there you go. I hope to add to this Disney Fashionista series every few weeks, when I find awesome stores selling awesome Disney stuff. Feel free to let me know of any places you love.